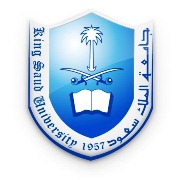 Awards across five research categories will be presented on Feb. 24 at the conclusion of King Saud University's fourth Scientific Conference for Students.
Research papers were submitted from Nov. 15 to Dec. 15 last year, and are being reviewed by KSU faculty before the final selections are made on Feb. 15.
The competition was guided by Dr. Tareq Hamad Al-Quarainy who directed the team of faculty coordinators.
The categories included topics from the humanities and social studies, basic and engineering sciences, health services, entrepreneur projects, and concurrent activities.
The competition began with the delivery of student papers to an assigned faculty referee in the relevant discipline of each subject before papers were then assessed by a faculty coordinator.
The processing of submissions and ranking of student papers are all managed via an online system developed for the Scientific Conference.
Conference coordinators were given the opportunity submit remarks and suggestions during the process.
Conference Chair Saleh Al-Nazaree, a graduate student, made the report and thanked the Dean of Student Affairs, Dr. Tareq Al-Rayes, and Dr. Al-Qurainy for their efforts.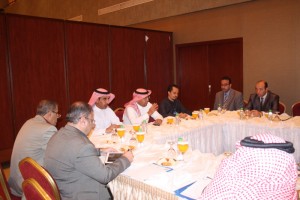 Prizes will be awarded to research papers in Bachelor and Graduate Studies categories.
Related News