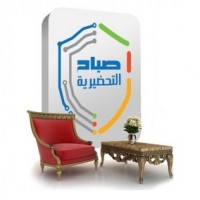 The latest group of scholars to undertake the King Saud University preparatory program in English and computer skills have passed with excellent scores.
Over 80 male and female lecturers and teachers undertook part in a training program supervised and hosted by the Preparatory Year Deanship and organised by the Support Unit for Demonstrators, Lecturers and Scholars (SUDL).
The program saw participants receive 240 hours of intensive English lessons and 42 hours of instruction in computer skills.
The dean of the Preparatory Year, Dr. Abdulmajeed Albanyan, said the program, the fourth so far, aimed at raise the level of English proficiency among lecturers and teachers, as well as giving them basic academic computer skills.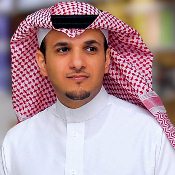 A section of this year's program was based around the International English Language Testing System (IELTS) which is widely recognised by many English speaking countries such as Australia, the United Kingdom and the USA as the academic standard.
Three male and three female coaches taught students during the program with multiple activities, daily skills-building sessions and training to build their knowledge.
Human resources vice Dean Dr. Raid Abdulrahman Alakeel said more than 95 percent of trainees passed, despite the added difficulty of a new course devoted to instructing lecturers and teachers in English writing and discussion.
SUDL was established in 2009 with the goal of ensuring English competency so KSU teaching staff are freely able to work with international institutions.
Related News