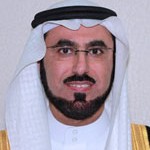 King Saud University's Guidance and Student Counseling Center gave awards early this month to colleges who won a contest for the best effort in successfully implementing anti-smoking rules.
On behalf of Rector Badran Al-Omar, the vice rector for academic and educational affairs, Abdullah S. Al-Salman, attended the award ceremony.
Professor Khaled Tumrah opened the ceremony with verses from the Holy Quran, which was then followed by a speech from the dean of Student Affairs, Fahad Hamad Al-Qurainy, thanking the colleges who participated.
Al-Salman welcomed the audience of deans, staff and students, and honored the centre for the anti-smoking initiative.
He also noted KSU's vision and strategies aims to create and support meaningful programs on a community level to fulfill its out of obligations in the community.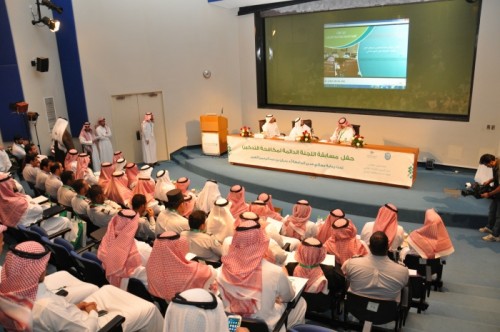 Later, the audience watched a visual presentation on the specifics of the program and the center's efforts in monitoring cross-sector implementation of anti-smoking regulations.
The ceremony concluded by announcing the winners of the competition and distributing awards and commemorative shields.
Related News