King Saud University's Knee Roughness Awareness Campaign that began earlier this month has been so successful that officials at the Orthopedic Surgery Research Chair have decided to extend the campaign till the end of February, and possibly the end of the academic year.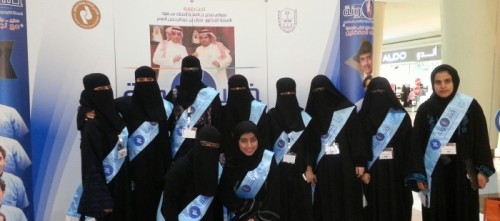 The initial screening process for the painful joint condition attracted more than 1,300 visitors, mostly women, who were screened by more than 80 KSU male and female medical students.
Dr. Fawzi Aljasser, chair supervisor, said that in the extended period, the project could add several hundred more results to a chair database, which could help with further research.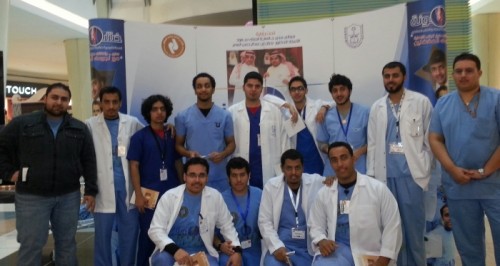 In addition, the extension of the awareness campaign further emphasizes awareness of the problem, how to avoid it or to diminish the chances of extensive treatment or surgery.
Knee roughness is caused by the erosion of soft cartilage that covers the joint surface and provides smooth and painless movement.
When there is a weakness in the coherence of the cartilage, the joint's surface breaks causing the erosion of cartilage and leaving the knee unprotected.
Genetics, injuries and age are major reasons for knee roughness, but excessive body weight, constant stress through long periods of standing, walking or jumping, curvature of the legs, injuries and arthritis are also familiar factors.
Weight loss is possibly the most significant means of avoiding roughness of the knee, but research is a means of creating more effective means of treatment and surgery when necessary in cases linked to genetics, arthritis and injury.
Related News