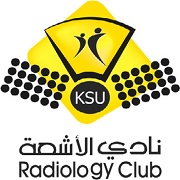 Students at the local Eighty-Sixth High School in Riyadh can now look after their own health better following a lecture from King Saud University's Radiology Club on kidney health.
The lecture on Tuesday February 5, 2013  was directed at raising awareness of kidney diseases and covered kidney function, the anatomy of the urinary system, types of kidney disease and symptoms such as kidney stones, inflammation of the urinary tract and bedwetting.
Medical staff on hand spoke of their role in working with patients, including what radiological examinations of the urinary system could be done and how medical imaging detects them kidney disease.
The campaign was inspired by school Principal, Prof. Mona Al-Qian who invited the club to the school as well as student Badriya  Dahi Al-Otaibi and  KSU Activities' Supervisor, Prof. Rima Abu Hammoud who organised the visit.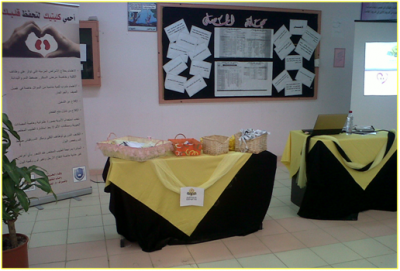 Related News