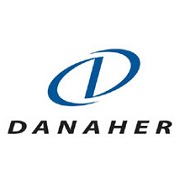 The Prince Sultan Advanced Technologies Research Institute (PSATRI) at King Saud University has shown its commitment to developing technology to support the nation by hosting a workshop on radar systems by one of the world's leading testing device companies.
For the workshop on Feb. 16 and 17 Alex Joseph, vice president of the Danaher Corporation and president of Danaher Middle East, and Amir Aghdaei, vice president of the Danaher Corporation, joined engineers, technical experts, faculty and researchers from the company and PSTARI.
The technical director of Tektronix, Joern Hoepfiner , and technical expert Issam Arif, gave a lecture on modern radar systems, the role of Instantaneous Spectral Analysis (ISA) and its applications, and the use of modern radio technology.
Mr. Hoepfiner went into detail as to how the company's sophisticated equipment can receive and analyze radar signals with greater precision.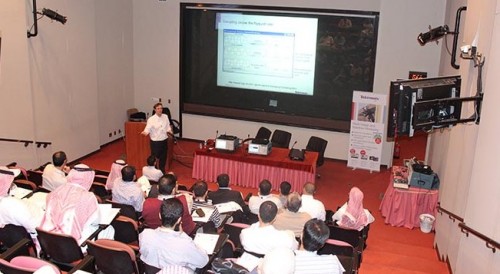 Tektronix, is an American company, known for manufacturing test and measurement devices such as oscilloscopes, logic analyzers, video and mobile test protocol equipment.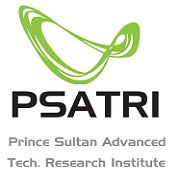 PSATRI  executive director Sami Alhumaidi and Amir Aghdaei said such gatherings are essential to transferring knowledge  with constant communication between researchers and the corporate sector essential to building long-term cooperation.
PSATRI has been the leading advanced applied research and technical development institute in the Kingdom since it's founding in 2008 at KSU and the Royal Saudi Air Force (RSAF) and the Minister of Defense.
The institute works closely with the Royal Saudi Air Force and the various Saudi security and military branches to improve their efficiency, achieve regional leadership and provide specialized studies and scientific consultation.
Related News