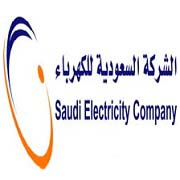 The Saudi Electricity Company organized, in collaboration with the Saudi Cancer Society, an open day for children with cancer at the King Fahad Medical City marking International Childhood Cancer Day.
A delegation from the company went around the patients' rooms in the children cancer ward and distributed toys.
An entertainment show, presented by a band, also put on a special performance for the children.
Artist Fayez Al-Maliki, who accompanied the delegation extended his thanks to the Saudi Electricity Company for the initiative.
Later Majid Al-Deribi, Director of Public Relations at the Saudi Electricity Company, gave both company officials and Al-Maliki honorary shields for their attendance, sponsorship, and organization of the celebration.
Al-Deribi also gave the King Fahad Medical City a shield for hosting the occasion that was accepted by professor Saud Al-Maghraby, Director of Public Relations.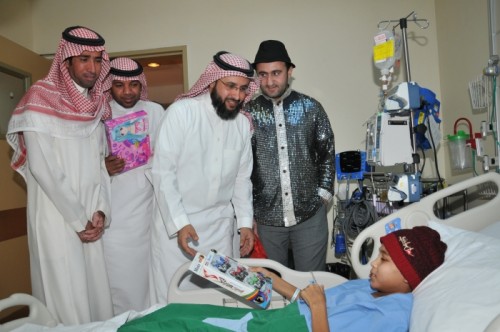 The Saudi Charitable Organization also received a shield for its contribution to the coordination of the event.
Al-Deribi highlighted the company's social responsibility commitment to the community, especially to special needs groups, through the sponsorship of the International Childhood Cancer Day.
He went on to add that the company's goal is to contribute to raising the morale of children with cancer and adding joy to their lives through such celebration and giving back to the society as a whole.
Related News