A dental device invented by Dr. Mohammed Taher Bukhary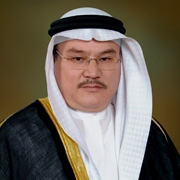 , a faculty member in King Saud University's College of Dentistry, has been approved by the United States Patent and Trademark Office.
The "oral retractor," one of more than 15 devices that the KSU College of Dentistry has had patented or is awaiting patent approval, is designed to retract soft tissues of the cheeks and lips from the teeth and gums during a variety of dental procedures.
Dr. Khalid Al-Saleh, director of KSU's Intellectual Property and Technology Licensing Program (IPTL), said the apparatus offers major advantages to the dentist and the patient. The oral retractor is easy to operate by the dentist and causes the patient minimal or no discomfort.
The device is made of either a rust-proof metal or a non-metallic substance such as plastic.
The metal version can be sanitized and reused, while the non-metal retractor is disposable.
The refractor is formed from a single, closed-loop strand of tube that is inserted into the mouth to distance the oral tissues from the teeth and gums.
It includes a half-circle, cheek-engaging portion with left and right tips followed by a lip-engaging portion that also has left and right tips.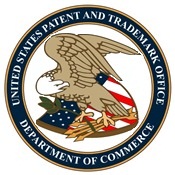 A portion of the device remains outside of the mouth and is used to help remove the device providing easy and safe removal when the procedure is completed.
The retractor can be manufactured in all sizes to adapt the device to the age of patients and the size of their oral opening, assuring the appropriate separation of the oral tissue from the teeth and gums.
In addition to the U.S. patent, approved February 19, Dr. Bukhary's invention has applied for a Protection Corporation Treaty status that would assure its copyright in 146 countries.
Another patent request has been submitted to the Saudi Patent Office.
Related News