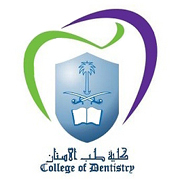 The dentistry program at King Saud University (KSU) is to undergo a makeover following the university's decision to sign a deal with a group of experts from the USA to improve teaching and elevate the school to international prominence.
The deal with the Academy for Academic Leadership (AAL) will see many changes to the Bachelor's curriculum at KSU's College of Dentistry with the aim to make graduates more skilled and qualified internationally.
AAL is the preeminent consultancy body for leadership development in the academic health professions, and employs a number of academic experts in medical education.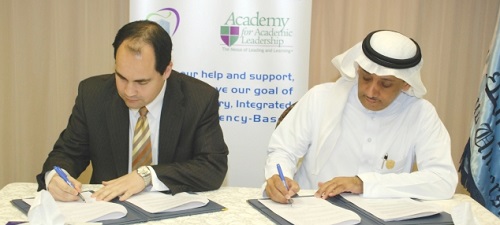 The college and AAL will work together to structure a modern curriculum incorporating advanced teaching, learning and evaluation methods to improve the practical skills of graduates.
Students will also learn ethical standards, analytical skills, research, evidence seeking and assessment and be instructed in life-long learning habits.
It is the aim of the college to develop this curriculum with the flexibility to respond to the unique situation in Saudi Arabia and the changing demands of society so that it can be used by other schools in the Kingdom.
The first step towards reforming the curriculum will see AAL and the college consult with the academic team, along with local dentistry experts and stakeholders to asses the current program and what could be improved.
The agreement also provides for training to KSU staff and faulty members, in how to design curricula based on aptitude, strategies and academic goals, giving them the skills to  continuously develop new curricula to stay on the cutting edge of dental science.
Related News