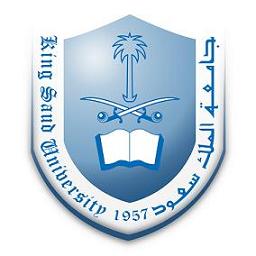 King Saud University's Arabic Language and Literature Department recently celebrated its accreditation by the National Commission for Academic Assessment and Accreditation, a first for an Arabic language department in the Arab world.
At the gathering, Chairman Khaled Aiash Al-Alhafy noted that his department, which is part of the College of Arts, had taken several big steps toward achieving the quality needed to meet the NCAAA's standards.
The curriculum, he said, was cultivated by visiting international and other Arab universities and is taught by a variety of local, regional and international professors and other educators.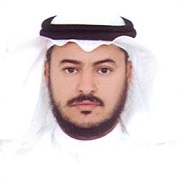 "Our rigorous efforts are aimed at advancing the department and improving all its educational inputs and outputs," Alhafy said.
Saleh Mued Al-Ghamdi, the dean of College, said King Saud University's goal is to have all its departments academically accredited by the NCAAA.
The Arabic language/literature faculty previously had been academically accredited by an American academy.
Fahad M. Alkolibi, KSU's vice rector for development and quality, noted that the university's Agency for Development and Quality has formed an internal review team to prepare other departments and deanships for the external accreditation process.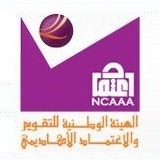 The National Commission for Academic Accreditation and Assessment was established by the Saudi Higher Council of Education as an independent authority charged with the responsibility for accreditation and quality assurance in post-secondary education throughout the country.
Quality assurance involves not only educational programs but facilities and equipment, staffing, relationships with the communities served by the institution and the administrative processes that link these components.
Related News