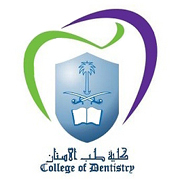 A trip by students from King Saud University's College of Dentistry to an aged women's retirement home in Malaz, Riyadh, last month marked the launch of a community outreach program by the college.
Widad Y. Awliya, the under secretary of the Faculty of Dentistry for female Students Affairs at KSU is responsible for the program.
Professor Mervat Ibrahim, manager of student activities, supervised and accompanied the students on their visit.
The students' visit included a session with residents where they focused on oral hygiene awareness and taught basic dental care and how to improve oral hygiene.
In addition, the students also opened the floor and answered questions from residents about oral hygiene.
Students who participated in the event came from a range of programs at the College of Dentistry.
Related News