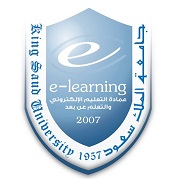 The digital future of teaching at King Saud University was on the agenda during a  recent set of workshops at the university that had faculty and students exploring how curriculum could be expanded.
The dean of E-Learning and Distant Learning, Abdulaziz Alsadhan, and his adviser, professor Sami Al-Homod, presided over the workshops which discussed the development of the digital curricula and its physical mechanisms.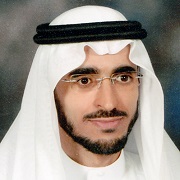 Also under discussion was the new learning administration system, which has provided many new services to benefit faculty members, including various formats of teaching content to suit all professions.
The flexibility of the system was also highlighted with its ability to create interfaces and special tools  adaptable to the individual faculty member.
As a result of the meeting a shared storage system will be established for KSU students and faculty members, with large enough capability for file sharing and for hosting educational content.
The workshops were broadcast live to the Olaysha and Malaz girl campuses.
Related News