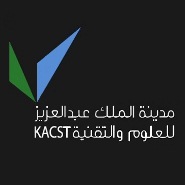 Securing the next generation of nuclear reactors from earthquake damage could be an invention developed right here in Saudi Arabia at King Saud University.
KSU in association with the King Abdulaziz City for Science and Technology has received a US patent for an isolation system that diverts up to 95 percent of the highly destructive horizontal force of an earthquake away from any structure.
The system includes a highly accurate array of seismic sensors to identify the beginning of an earthquake which then signal an electric controller which uses six actuators in three hydraulic cylinders to hold the base in place before and after the tremor.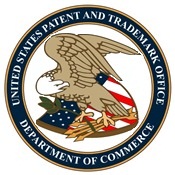 The base is made up of a system of hollow spherical balls which separate the top side of the base, carrying the installation, from the lower part that is fixed to the ground.
This way any building with this system in place will only sustain shear force around five percent of the total force from the horizontal acceleration of the seismic wave.
Known in the patent documents as the "Smart Isolation Base for Sensitive Structures Such as Nuclear Power Plants against Earthquake Disturbances" it was invented by professor Khalid A Alsaif, faculty member of the Robotics Department at KSU, and adviser to KACST's National Robotics and Intelligent Systems Center.
KSU and KACST have agreed to share in the ownership rights to the invention and the financial commitments of the patent process.
Related News