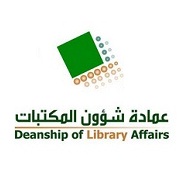 KSU recently participated in the Riyadh International Book Fair, which ran from March 5 to 15.
The event is one of the most important book fairs in Saudi Arabia and the region, and provides an opportunity for publishing houses, universities, and cultural associations to showcase their literary work.
The fair, organized by the Ministry of Culture and Information and the Ministry of Higher Education, hosted around 950 exhibitors and had more than 300,000 titles on display.
The Deanship of Library Affairs represented KSU at the fair with a display that included publications from the university, introductory guides and flyers on the university and its' various colleges and services.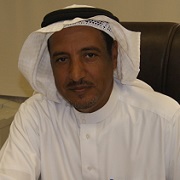 KSU's exhibition also showcased 230 of university's published scientific books and refereed journals.
Book fair press and faculty members unanimously praised KSU's exhibition due to its helpful information and clear layout, said Dr. Saud L. Al-Rowaily, KSU's dean of Library Affairs.
The publications on display were distinguished for their wide variety on topics and clear explanations on specialties taught at KSU.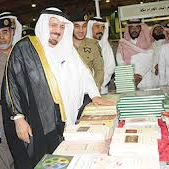 The dean also stated the potentially transformative impact of KSU's participation in local and foreign book fairs in light of the Ministry of Higher Education's directive to spread culture through the Kingdom's universities.
The high caliber of the fair, noted by the diverse backgrounds of the publishers participating, number of visitors, and the wide range of activities of the cultural programs, provided an excellent platform for KSU to not only showcase its literary publications but also the university itself.
Related News