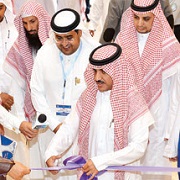 University professors, health professionals, and decision makers from around the GCC attended the Gulf Nursing Day last week at King Saud University.
The rector of KSU, Badran Al-Omar, sponsored the day on behalf of the University's vice rector for health specializations, Dr. Abdulrahman Al-Muammar.
"Nursing, continuous and comprehensive" was this year's Gulf Nursing Day theme.
The event was organized by the Nursing Club at College of Nursing  in cooperation with the executive office from the GCC's Ministry of Health cabinet.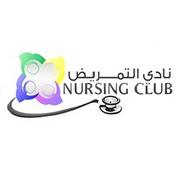 The event included several lectures by leaders and members from the GCC's Gulf Technical Committee for Nursing on the achievements in the field of nursing in GCC countries.
The discussions were followed by four hours of training accredited by the Saudi Commission for Health Specialties.
The event provided an excellent opportunity for companies, educational institutions, and other interested bodies in the field of nursing, to assemble and gain valuable information on the field and its regional features.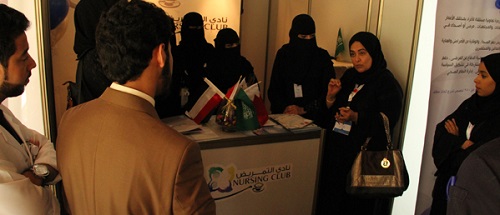 Gulf Nursing Day is celebrated on the 13th of March of each year to recognise the part nurses play in Gulf society.
This day was established to honor the nursing profession and aims to strengthen the role of nursing and to highlight its importance in our society, honoring the humanitarian efforts of nurses.
On this day a number of activities are held to educate people about this old profession and to promote its importance in the media.
Related News