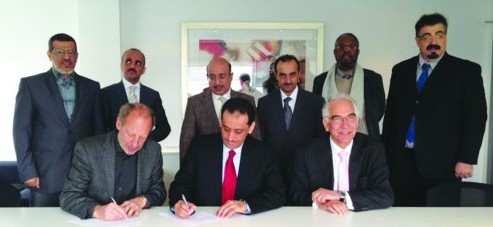 A delegation from King Saud University has secured a memorandum of understanding with the prestigious Imperial College London, cementing their already close relationship during a two day official visit from March 21.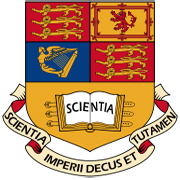 The agreement is at the core of other deals in several fields including scientific exchanges, development of science curricula, and cooperative scientific research.
Officials from KSU in attendance during the visit said the agreement would assist academic development at KSU, helping to achieve the goals and aspirations of the university as it works to build a strong knowledge economy in Saudi Arabia.
Leading the delegation was KSU Rector Badran Al- Omar, with Vice Rector For Graduate Studies and Scientific Research  Ahmed Al-Aameri, Vice Rector for Health Affairs Dr. Abdulrahman Al-Muammar, and the Dean Faculty of Engineering Prof. Khalid Alhumaizi, among others, in attendance.

Related News