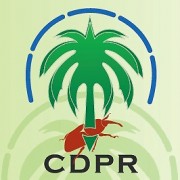 Researchers from King Saud University were been invited to present their findings at the leading international conference dealing with the biggest threat to Saudi Arabia's date palm industry; the red palm weevil.
Held at the King Abdullah University of Science and Technology the "International conference on red palm weevil" aimed to develop a strategy for combating the weevil, by drawing on local and international experiences, helping research bodies cooperate on a global scale.
The conference also discussed the latest development in research related to the weevil, and some futuristic plans and suggestions which could limit the economic loss inflicted by the weevil around the world.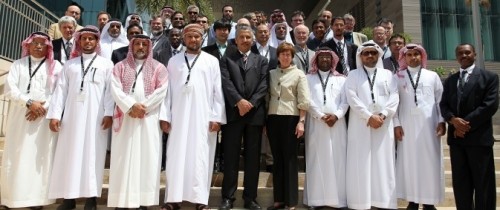 Over 35 scientists from Saudi Arabia's universities and the Ministry of Agriculture visited the conference, in addition to representatives of number of research bodies and universities from the United States, Italy, Japan, Bahrain, Oman, India, the United Kingdom and Belgium.
KSU's Chair of Date Palm Research (CDPR) department presented two scientific papers during the conference, one presented by the chair supervisor, Saleh A.Aldosari,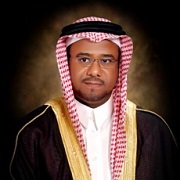 and the second by chair professor, P.S.P.V. Vidyasagar.
The first paper was titled "The application of the integrated management system of the red palm weevil in Date Palms" while the second was named "New ways to manage the red palm weevil".
The CDPR also contributed a number of scientific posters for the conference's accompanying exhibition.
The conference was held from March 16 until March 18.
Related News