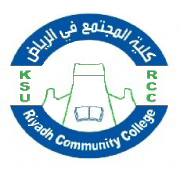 A smoking awareness campaign hopes to shock people of all ages into giving up smoking by displaying the horrors of smoking including, cancerous lungs, wax models of a smokers respiratory systems, and details of the damage smoking does to the body as a whole.
Launched at the Riyadh Community College in Malaz on Saturday April 6, the awareness campaign is a cooperation between the Charitable Association for the Combating of Smoking (Purity) and the Guidance and Counseling Center at KSU.
Exhibitions shed light on the various bodies participating in the awareness program and included information on treatment services available through clinics, the association, KSU and the college.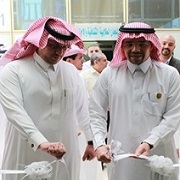 As well as having healthy and cancerous lungs on display, community service videos were played which which showed the efforts exerted in the battle against smoking, including a video produced by the association titled "Don't hurt the flowers".
The college gifted the association a wax figure of the respiratory system, comparing the difference between smokers and non-smokers, with charts, artistic replicas and figures to raise the awareness within the college's student body.
Local schools were also invited to attend the exhibition to raise awareness of the dangers of smoking.
Related News