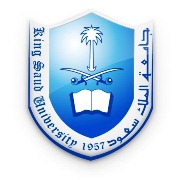 Students at King Saud University can look forward to a hassle free trip to their studies soon with work expected to begin during the next two years on a subway through the University campus.
KSU's Agency for Projects is working on a study of a complete internal transportation system within the university, in cooperation with the French consulting firm Eages Reel, one of the most prominent experts in design of public transportation projects.
According to current predictions the project will be presented in the next university budget  in conjunction with the implementation of the broader Riyadh metro plan.
Currently the internal study aims to find ways to meet the increasing demand for transportation of university staff, students and visitors within the campus using public transportation
The study also aims to find ways to integrate the public transportation service inside and outside of KSU, including the metro station in Riyadh, set to be constructed on King Abdullah Road.
The aim is to build a public transportation system that is appealing and would encourage people to switch from using cars to public transportation, as well as providing safe and comfortable pathways for the pedestrians.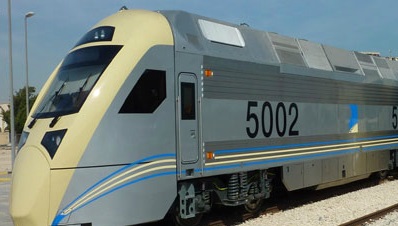 It is predicted that the metro is likely to raise the number of visitors to the university from 46,000 per day to up to 136,000 per day.
During their research the team working on the study has also found the landscape of the campus could improve with areas currently used for parking turned into gardens, parks or into retail areas.
The study surveyed transportation patterns within KSU and found most people survey spent about 85% of their time walking, particularly between stops and faculties.
Meanwhile, those who travel in private vehicles represent 13% and currently only 2% of people use buses, which reflects the low quality of these services.

Despite this low uptake of public transport a large number of students expressed their desire to switch from private vehicles to using public transport if a high quality, frequent service was available from most areas.
The university currently is assessing how the routes would operate but one suggestion is an extended section would lead to the subway station on King Abdullah Road, passing by the Medical City (where 20% of journeys originate) and including faculties in between.
According to recommendations, there will be two main lines branching out of the main route to form two circles, one on the east side to serve those in the dormitories, the sports area and the entertainment area, and another circle on the west side to serve those in the stops, central service areas and stations.
The two lines will jointly serve the Riyadh Valley for Technology and will then be able to serve the Girls' University City as well.
Related News