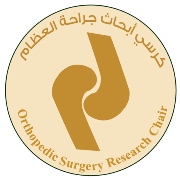 Experts in childhood joint problems from across the world have gathered at King Saud University for the fourth Pediatric Orthopedic Surgery Conference from April 9 until April 11.
The three day conference covered many different topics such as developments in the diagnosis and treatment of scoliosis, foot deformities, articular hip dislocation and other hip problems,   injuries and fractures in children and adolescents.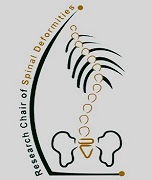 Head of the conference, Dr. Abdulmonem Alsiddiky, and the Supervisor of the Spinal Deformities Research Chair in the College of Medicine, said he expected many international specialists from the United States, Canada, Turkey and Egypt to visit.
The head of the Scientific Committee for the Conference, Dr. Mohammed M. Zamzam, said  the conference will include a special workshop dedicated to tackling foot deformities known as the "Al-Fajaa" foot and the "Algafadaa" foot and will train doctors in new treatment methods.
The conference is organized by the Orthopedics Surgery Department, Medical Education Center, the Spinal Deformities Research Chair, the Orthopedics Surgery Research Chair and is sponsored by the Dean of the College of Medicine Dr. Mubarak F. Al-Faran.
Related News