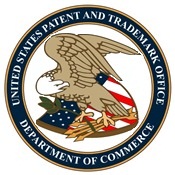 Smart cards could be about to get a lot more secure thanks to the invention of two scientists from King Saud University's College of Computer and Information Sciences in Riyadh.
Invented by assistant professor Hanan Mahmoud and associate professor Khaled Alghathbar, the process uses a new way of hiding critical and sensitive information in smart cards via concealment instead of encryption.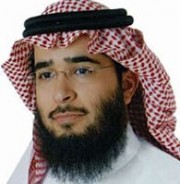 Dr. Khalid Al-Saleh, supervisor of the Intellectual Property and Technology Licensing Program (IPTL) at KSU, said the new smart card system verifies the identity of its users by a password stored in a a secret place inside the memory of the card.
The card communicates with an external device, through which one can access this secret place inside the memory of the card, cross-matching the stored password with the password the user gave to verify their identity.
The inventors believe this process can be applied to all types of smart cards such as national identity cards or credit cards.
Most recently the invention has been awarded a patent by the United States Patent and Trademark Office under the name "Countermeasures to Secure Smart Cards".
Related News