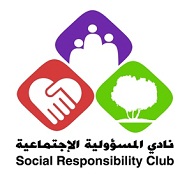 KSU's Social Responsibility Club, in cooperation with the National Anti-Corruption Commission, has organized the first Arabic language anti-corruption training course.
The course, "The Culture of Integrity and Anti-Corruption" is sponsored by the Saudi Investment Bank and conducted by professor Ali Al-Harby., and actively works toward the Saudi cabinet's national strategy to "protect integrity and fight corruption."
The training course is the first of its kind in the Arab world, and there are plans by the Club to generate additional courses to promote integrity and anti-corruption.
Over 500 KSU students have already attended the course.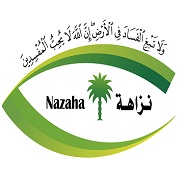 Al-Harby said the purpose of the course is to clearly define corruption, its manifestation, how to fight it, and to teach students about to enter the work force how to face a corrupt employee or superior.
Meanwhile Head of the Promotion of Protective Programs Management at the National Commission, Mohamed bin Loai, said that holding such courses in a collaborative fashion is the best way to protect integrity and fight corruption.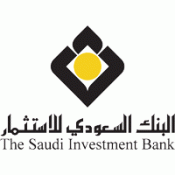 Assistant general director of personal banking at the Saudi Investment Bank, Samer Al-Rayan, said that the bank sponsored such courses as part of its role to pioneer social responsibility, particular towards students, who are the future of the nation.
Al-Rayan also said that through these courses, additional attention would be cast on corruption and how to eliminate it, from which society would have a direct benefit.
The head of the Social Responsibility Club, Ibrahim Al-Moatash, offered his appreciation of the courage demonstrated by the Saudi Investment Bank for sponsoring the course, stating many other businesses would be worried about associating their name with anything corruption related.
 Related News