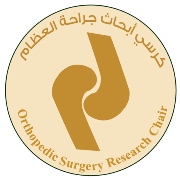 King Saud University saw the fourth conference on pediatric orthopedics surgery earlier this month.
Launched April 9, the conference was sponsored by the dean of Medicine, Dr. Mubarak F. Al-Faran, while the Orthopedics Surgery Department, the Center for Continuing Medical Education, the Spinal Deformities Research Chair, and the Orthopedics Surgery Research Chair all helped organize the event.
The conference is held bi-annually and is in its fourth session, consistently attracting a large number of international specialists in pediatric orthopedics surgery.
International participants hailed from the United States, Canada, Turkey, Egypt, as well as consultants from hospitals inside the Kingdom.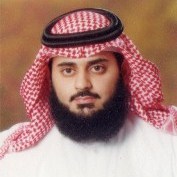 The chairman of the conference, Dr. Abdulmonem Alsiddiky began by welcoming guests to the convention, saying the "conference truly and accurately reflects on the progress our homeland is witnessing in terms of science and medicine."
Alsiddiky also said international participation was "a clear testimony to the status of the university internationally and the high regard Saudi doctors now enjoy."
The conference this year will address the latest diagnostic and therapeutic methods for articular hip dislocation in children and other hip problems.
Other topics up for discussion include dealing with developments in the diagnosis and treatment of spinal deviations, scoliosis, and foot deformities, injuries and fractures in children and adolescents.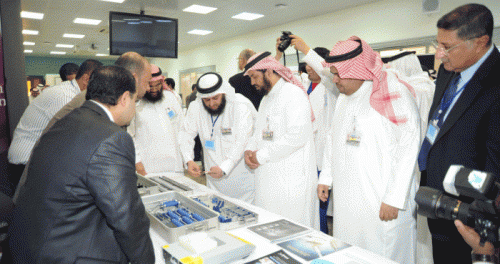 The conference also will include a special workshop dealing with the special methods of conservative treatment to repair the foot deformities such as "Alfjh" feet and the "Alagafda" feet.
The level of interdepartmental organization and the increased participation of so many international and local speakers is proof of KSU's College of Medicine's rising regional role and active presence in research, science and therapy, particularly in the speciality of pediatrics orthopedics surgery.
Related News