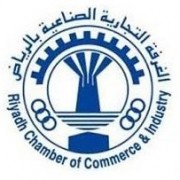 The Riyadh Chamber of Commerce and Industry recently signed an agreement with King Saud University, pledging more training programs for media students from the university.
Hussien Al-Adzal, secretary-general of the Chamber, and Osama Al Nassar, head of the Department of Media and Journalism at KSU signed the agreement, which aims to train and then hire graduates from the media department
Al-Adzal stressed the importance of the role the media plays in clarifying the truth and said "mass communication is one of the most risky sciences because the media has the ability to deliver a message"
Al Nassar said the arrangement incorporated training programs for KSU students in numerous Saudi based media and public relations companies.
He added that the agreement was only the beginning of an increase of on-the-job training opportunities the department intends to start.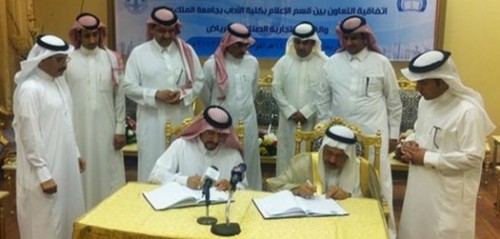 The Department of Information has plans to sign more training agreements with various media companies to provide students studying communication more hands-on instruction.
Mahdy Abu-Fateem, from the Riyadh Chamber, said "our goal behind signing this agreement to help young people looking for employment and give them better opportunities with more training and preparation. Also this agreement is an excellent example of cooperation between the private sector and the university".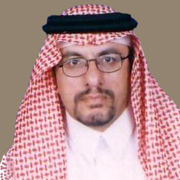 Abu-Fateem also said that this agreement indicates future change. "the Riyadh Chamber of Commerce and Industry strives to help increase the productivity of young people, to prepare them for the labor market, especially considering many new licenses have been granted to media organizations in the Saudi Kingdom, which in turn need domestic workers," he said.
The dean of the College of Arts, Saleh Mued Al-Ghamdi, said that the agreement reflects positively on the already existing constructive relationship between KSU and the chamber.
This recent agreement is an extension of a long line of other partnership agreements as well as jointly run workshops and seminars by both the University and the Riyadh Chamber.
Related News