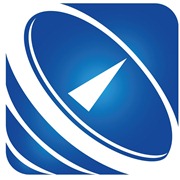 The Deanship of e-Transactions and Communications has successfully renewed the ISO 27001:2005 ISO certification, the international standard for an information security management system
An external auditor from the Austrian Commission renewed their certification after the deanship passed its periodic audit for Reviews and Audits (TUV).
The external auditor conducted a scheduled visit to the deanship where routine inspection tours to several departments and sections of the department were undertaken.
Relevant documents were reviewed and several interviews undertaken with a group of the deanship's employees as part of the audit to ensure all procedures were being followed.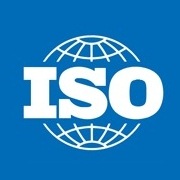 The deanship has demonstrated its growing keenness in maintaining the ISO 27001 system to continue increasing the quality and effectiveness of information security processess.
The inspection also helped increase awareness of information security issues with KSU employees and affiliates.
The external auditor did not note any weakness in the currently working compatibility system's regulations, policies, and standards of global information security.
The Dean of e-Transactions and Communications, Esam A. Alwagait, thanked the Risk and Information Security System Management and the internal inspection teams for proving their constant work by ensuring the revalidation of the certificate.
Related News