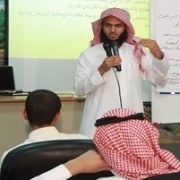 Students involved in volunteer work within the Riyadh Community College have heard first hand from experts how they can work with the media to help pursue the goals of their organizations.
The course was conducted by Malak Al-Ahmed, an expert in media and volunteer work, and it was sponsored by Saad and Abdulaziz Al Mousa Endowment.
Al-Ahmed stressed the great importance of the existence of a healthy relationship between the media and volunteer workers, as wells demonstrating the basic functions of the media and the role it performs in helping volunteer work.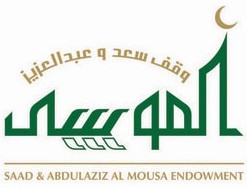 He then analysed the most prominent points of weakness volunteer bodies suffer from in their relationships with the media, giving real life examples. He labelled a the lack of awareness of the media, a lack of communication with them and short-sightedness that prevents organisations from realizing the media's ability to influence as the key problems.
In conclusion Dr Al-Ahmed showed how the efficacy of interaction between the media and charitable organizations, works to paint a positive mental picture of the organization within society, improving the responsiveness of beneficiaries, increasing financial returns and spreading of awareness of projects.
Related News