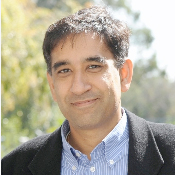 Head of the International Emergency Department at Stanford University, Dr. Swaminatha Mahadevan, concluded an 8 day visit yesterday to the Prince Sultan bin Abdulaziz College of Emergency Medical Services as part of King Saud University's academic visiting professor arrangement.
This the second visit by a Stanford professor as part of the signed cooperation agreement between the Faculty of Medicine at Stanford University and KSU's College of Emergency Medical Services.
The Dean of the College, Dr. Khalid Fouda Neel, said that the trip is part of the academic visiting professor program where a specific number of visits from Stanford University specialists to the College of Emergency Medical Services are stipulated, with four trips scheduled for the 2013-2014 academic year.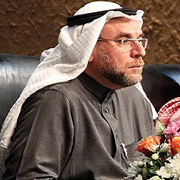 The College aims to host a number of international professors to teach students during their visits, and also offer training and development seminars for faculty.
Visiting professors teach classes to students on their trips to KSU as well as help further develop the expertise of the faculty through training seminars.
Visiting Stanford University professors will teach 20 percent of the theoretical and practical content of the college's curriculum this academic year.
Mahadevan's visit gave a chance for students and faculty members at the college to discover the latest developments, technologies and international expertise in the field of emergency medical services.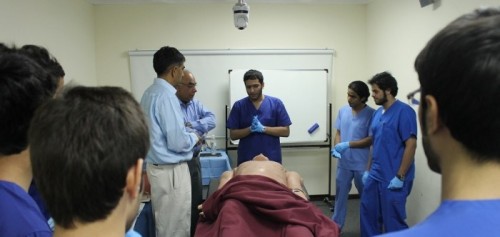 A number of private seminars with the faculty members were also held with Mahadevan, where he explained the latest scientific approaches in training and teaching techniques implemented at Stanford University.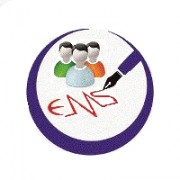 Part of the training seminars also involved development suggestions for KSU faculty members as they continue to improve.
The College of Emergency Medical Services is one of the principal colleges at KSU and has benefited from this vital program.
KSU profits greatly from the visiting professor program, as it seeks to simultaneously provide students and faculty members opportunities to discover the latest developments, technologies, and international expertise while not financially burdening the university.
Related News