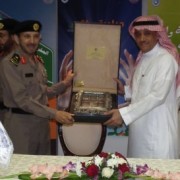 The National Center for Youth Studies (NCYS) at King Saudi University and the Saudi Ministry of the Interior have signed a new agreement this month, focused on improving life and opportunities for prisoners after their release.
The Ministry of the Interior's general directorate of prisons representative meet with the NCYS at the Honors Hall at KSU to initiate the new partnership.
The innovative agreement was signed by KSU Rector Badran Al-Omar and general-director of prisons Major General Ali Al-Hathy.
The National Center has always been interested in investing in the future, and outside of their prison development program they are also putting forth initiatives for the development of Saudi youth as a whole.
This particular initiative aims to work with the Saudi youth serving prison sentences by teaching them necessary life skills to cope with society in a positive way after their release.
The program consists of 12 conferences moderated by a group of experts in psychology, sociology, and Sharia, to be held over the next six weeks.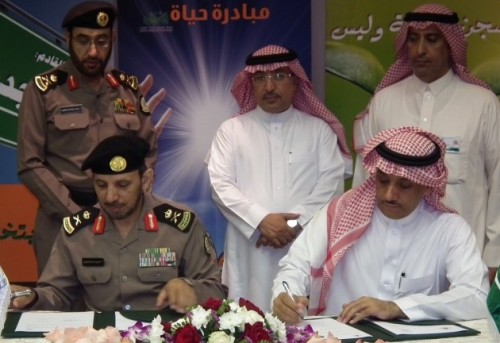 The experts were assisted by specialists in psychology and social services who currently work in Ha'ir prison, providing their first hand experiences for the class.
Specialists from prisons will also be participating in the lectures as they train and learn how to implement similar programs on their own in the future.
The partnership between KSU and the Ministry of the Interior aims to practically apply their findings to programs aimed at youth in the Kingdom, and is another example of the close cooperation between KSU and government ministries in the country.
Related News