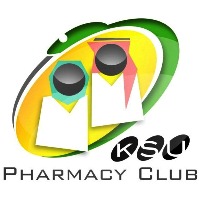 The 8th Sports Festival was held on Saturday, April 6. The festival, organized by
King Saud University's Pharmacy Club, organised its 8th sports festival held earlier this month, featuring various activities and sports competitions to promote a more healthy society.
Several entertainment and educational programs on health and fitness were also presented during the festival for attending students.
The vice dean of the College of Pharmacy's Academic Affairs, Hisham S. Aljadhey, and the College's vice dean of Quality and Development, Ibrahim A. Aljuffali, as well as the general supervisor of the Pharmacy Club, Hisham Abou-Auda all attended the festival.
The matches at the festival were broken into two segments, with soccer matches being played between maghreb and isha prayers, and volleyball matches followed.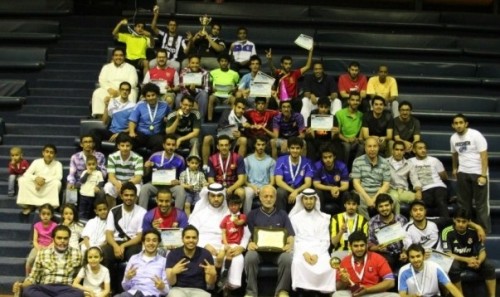 KSU students Khalid Al-Jelifi and Faisal Al-Harby set up a play area specifically for children to ensure attendees of all ages were included in the festivities, while prizes were given to the winners before dinner.
KSU student and organizer of the event, Ahmed Lazakani, expressed his thanks and appreciation for Dr. Aljadhey, and other the faculty members for supporting the Club and for student participation which ensured the festival was a success.
Related News