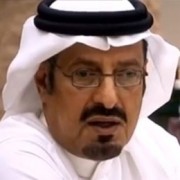 Farming experts from across the Gulf are flocking to Hail Provence to learn about the latest developments in agricultural technology at the seventh convention of the Saudi Society for Agricultural Sciences.
Sponsored by His Royal Highness Prince Saud bin Abdul Mohsen bin Abdulaziz, Governor of Hail Region, the convention entitled 'Agriculture and food security challenges in the Gulf Cooperation Council (GCC) countries' runs from Tuesday May 7 until Thursday May 9.
Located on the Rehab Farms of Sheikh Ali Al-Gam'ia, the convention includes 19 specialized lectures on topics such as foreign policies and investment, fertilizers, biocontrol, agricultural educational and training, biotechnology and livestock production.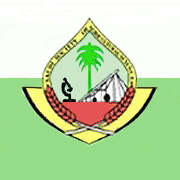 Food security for Saudi Arabia as well as in the rest of the Gulf Cooperation Council countries will be high on the agenda with specific meetings to discuss these challenges, including the possibly of joint food storage across the GCC.
The rationalization of the use of water and the growing of energy crops will also be areas of discussion as their role in taking the resources previously dedicate to food crops come under the spotlight globally.
Finally the role of integrated pest management (IPM) in combating the red palm weevil to enhance productivity in the date palm trees will draw see discussions between researchers and farmers.
Related News