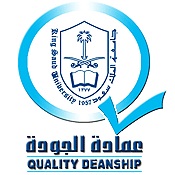 King Saud University has been well represented by the Deanship of Quality at the International Network for Quality Assurance Agencies in Higher Education (INQAHE) conference in Taiwan.
The INQAHE stretches across four continents and includes 200 organizations whose activities, theories and practices of quality assurance in higher education are highly regarded.
The Higher Education Evaluation Council and the Taiwan Accreditation Foundation hosted the conference which focused on diversity management and  establishing a sustainable quality assurance processes.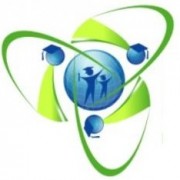 Other topics discussed at the conference were ensuring the quality of cross-border education, innovative methodologies for external quality assurance, the impact of quality assurance and the effects of  quality assurance effects on domestic and foreign affairs and national qualification frameworks.
As an associate member KSU, contributed to the conference by submitting a research paper - entitled 'The triangular relationship between the qualifications, planning, and quality assurance frameworks'.
The research was met with great interest and enthusiasm from the participants with the paper  clarifying the link to Saudi Arabia's national qualifications framework with long-term specialized planning done according to the Strategic Plan on a college-level or the program level.
In addition to that, the paper clarified the aspects of quality assurance showed weak links can be strengthened through the the main performance indicators, methods of teaching and the evaluation of students, all of which are linked to the objectives identified in the National Qualifications Framework.
Related News