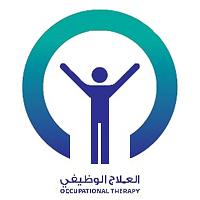 Students studying Occupational Therapy at King Saud University have gathered together for their first research conference in an effort to improve the output of the University.
Held on April 25  at the Tawik Palace in the Diplomatic Quarter and organised by the Deanship of Student Affairs, the conference saw faculty members from the health and rehabilitation fields at King Saud University speak to students.
Speakers touched upon several topics of concern to students at the undergraduate level, including how to choose the title of a research paper, an introduction to biostatistics, how to submit and present research, as well as the ways to get their research published.
Staff speaking at the conference were Dr. Sami Abdulwahab, Dr. Mohammed Tahir, Dr. Mohammed Brekkeh, Dr. Humayun Zafar, in addition to researcher Qanishand Shamila Borkada, and lecturer Asmaa Rashood.
Related News