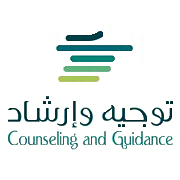 The keys to performing better in exams are on offer by attending a course organized by the Counseling and  Guidance Center at King Saud University.
Several intensive courses will help develop students' capacity to process information during examinations, and are considered some of the most advanced courses to train students in the advanced techniques of testing.
One other developmental course on offer is called 'March confidently towards a fun test' and will be conducted by Fahad Al-Hamdan, in cooperation with the Center of Skills Development at the University.
The course includes a number of tips which contribute to the process of finding a way for the students to study more effectively before facing their exams.
 Related News