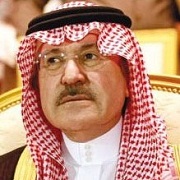 The Prince Sattam bin Abdulaziz Research Chair for Epidemiology and Public Health in cooperation with the Family and Community Medicine Department at King Saud University's College of Medicine held a public health seminar early last month that saw international public health experts to the University.
The seminar examined important public health topics, and was attended by numerous vice deans and heads of departments from the College of Public Health and College of Medicine at KSU.
Faculty members, researchers and graduate students from the Joint Program for Public Health Masters and the Saudi Arabia Fellowship Program for Community Medicine at the KSU also attended the seminar.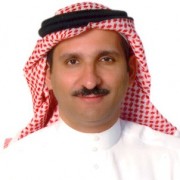 After the inauguration by Abdulaziz bin Saeed, supervisor of the Epidemiology and Public Health Research Chair, a number of talks were presented, including one by Dr. Eric Noji, a recently retired medical officer from the US-based Center for Disease Control and Prevention (CDC), called "The Centers of Research Excellence That Prepare For Natural Disasters In Universities."
Noji's talk was followed with a lecture by Dr. Samira Asma, the head of the International Tobacco Control Research Program at the National Center for Chronic Disease Control and Health Promotion in the United States titled "The Lessons Learned From Tobacco Consumption Control Programs To Control Non-Contagious Diseases."
These international experts are part of the university's exchange program and are currently visiting professors for the Departments of Family Medicine, Community Medicine and Emergency Medicine.
The seminar highlighted the faculty visiting programs' desire to supply expertise, promote joint research, and provide public lectures to the KSU community.
Related News