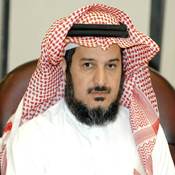 The vice rector of Development and Quality at King Saud University, Fahad M. Alkolibi, attended the annual end of year event,  held last week in honor of the hard work of KSU faculty members.
KSU Rector Badran Al-Omar sponsored the event, which honored outstanding employees and presented various awards to highly accomplishing personnel.
The event is an opportunity to recognise and award faculty members who are retiring, won international or domestic scientific awards, obtained doctorate degrees, as well as present an award to the ideal employee.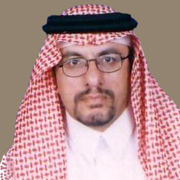 The vice rector, Fahad M. Alkolibi, then took to the stage to thank the Saleh Mued Al-Ghamdi, Dean of the College of Arts and its faculty, and stressed that the university would not be able to continue to strive for  excellence without the concerted efforts of the entire faculty.
Alkolibi praised the impact various programs at the faculty had on a university-wide level, such as the Student Counseling Unit and academic dialogue program.
A recitation by poet Awad Alqose was then enthusiastically received and singer Saad Al-Qarni took to the stage as part of the ceremony.
 At the end of the ceremony Alkolibi gave out certificates of appreciations and awards to the accomplished faculty members.
Related News