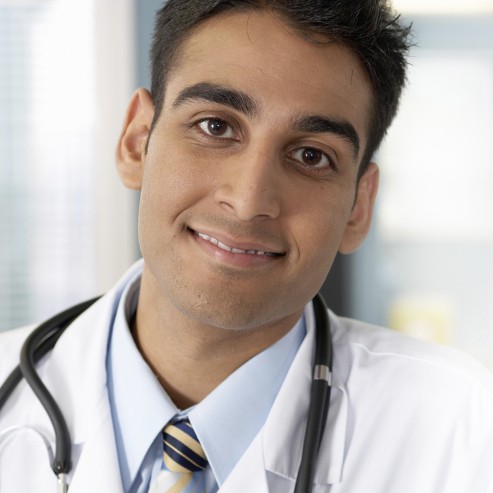 This summer holiday will see medical students from King Saud University participate in a preparation course for the United States Medical Licensing Examination.
Almost 30 students have enrolled for the course that will prepare them for the grueling 4-part USMLE, which is required for placement in US medical residency programs.
US-based professional education provider Falcon Becker is administering the course, which runs from June 8 to July 29 at KSU, and will see top doctors and medical instructors from the US take students through USMLE essentials.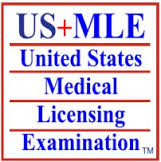 KSU's Faculty Development Unit at the Medical Education Department decided to go with Falcon Becker for this year's
USMLE course as they offered a better course for students.
"The highlight of this year's program is the introduction of the Integrated Case Review, which attempts to tie in all the various disciplines at the end of the course for better understanding" said Nadia Naeem, KSU-USMLE preparation course coordinator and marketing executive.
The Falcon Becker course includes over 300 hours of lectures, NBME practice exams to help students identify areas to develop, question and review sessions with medical instructors, and access to a database of over 2,000 exam-like questions.
Sulenna Guzman from Falcon Becker said the exam can be a real challenge for medical students as it "covers basic science concepts through a clinical lens."
"Sometimes the basic sciences are the hardest material for medical students who generally want to quickly advance through the materials to get to the fun part of being a doctor – clinical medicine," Guzman said.
According to Guzman, Saudi students do quite well on the test, with very high scores on the USMLE Step 1 exam after basic science studies in their third year.
"Many of our former students from the region with extremely high test scores are now either in medical residency in the USA or spending their summer vacations from Saudi Arabia doing clinical externships at highly regarded hospitals alongside the brightest students from the United States," she said.
Guzman also said that Falcon Becker staff enjoy the opportunity to visit Saudi Arabia and work with a prestigious university partner like KSU.
"This program allows us to not only help students achieve success on the exam, but to also allow our faculty to learn about Saudi culture and learn more about the region.  The KSU administration is extremely supportive and has been wonderful at providing the necessary resources to administer the programs with intended success."
Go to falconreviews.com/usmleksu for more information or to enroll.
Related News