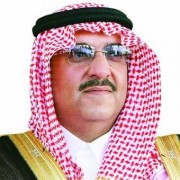 Saudi Arabia's National Center for Youth Studies participated last week in a forum for those recovering from drug addiction, organised by the General Directorate of Narcotics Control and with the cooperation of the General Presidency of Youth Welfare, Jeddah.
The forum, which ran from July 20 to 22, was sponsored by HRH Prince Mohamed Bin Nayef bin Abdulaziz, Minister of Interior, while the center was represented by its secretary-general Nizar Al-Salah.
Al-Salah said that the Minister's support was a powerful gesture to those recovering from drug addiction, and will help care for them and build channels for social rehabilitation.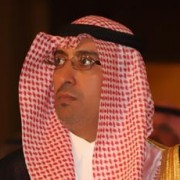 Al-Salah also said that during the forum, officials had not only looked at ways to care for those recovering, but was interested in building on achievements in the fight against drug addiction by holding the 5th annual workshop for officials of protective affairs in the Narcotics Control Departments across Saudi Arabia.
He said the workshops will be a place for preventative affairs officials to examine recent developments drug addiction research, and to learn from experts in the field who will attend workshops, including leading  professors from many universities across the Kingdom.
Al-Salah said Participants will present work papers to discuss the efficiency of the existing program, in order to further development, avoid the negatives, and benefit from the positives.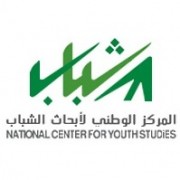 "The safety of youth and society is a great responsibility and working to provide the suitable environments to contain them is among the most important responsibilities. The Kingdom exerts great efforts. The participation of society and continuing to care about these subjects are important values for a safe society."
Related News