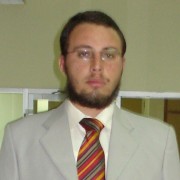 A King Saud University researcher has received a US patent for a new Arabic language stream cypher, an important step in improving independent encryption options.
Maqsood Mahmud, a researcher at KSU's College of Computer and Information Sciences, developed the new stream sipher that received a patent from the US Patent and Trademark Office last month.
The new method strengthens Arabic dependent stream cyphers by using unicode to encrypt Arabic text, and then converting it to a binary version to prepare it for the stream cypher. At the same time, a key parallel  to the Arabic stream encryption is created.
Khalid Al-Saleh, the Director of KSU's Intellectual Property and Technology Licensing Program (IPTL), said that the invention is an important development in Arabic text encryption, as it provides a Saudi-developed Arabic private encryption service, reducing the need to rely on cyphers developed by other parties primarily for English encryption.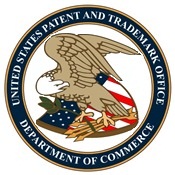 "Trusting third party cyphers is naïve, especially with highly confidential information, and that the dominance of English language cyphers is the largest obstacle to encryption in languages other than English," Al-Saleh said.
The new Arabic stream cypher is a vital tool for organisations dealing with highly confidential documents, such as the Ministry of Interior, Ministry of Defence, and other military and state institutions.
Related News