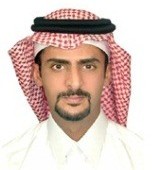 Researchers at King Saud University are improving building fire safety standards after securing a US patent for a new design for concrete columns that increases their ability to withstand fire and extremely high temperatures.
Khalid Al-Saleh, the director of KSU's Intellectual Property and Technology Licensing Program (IPTL), announced the patent for the new design earlier this month, developed by professors Husain Abbas, Yousef A. Al-Salloum, Saleh H. Alsayed,  Mohammad S. Al-Haddad from the civil engineering department at the College of Engineering.
The design relies on a hollow steel core from which a number of plates branch off, but do not reach the steel casing of the column.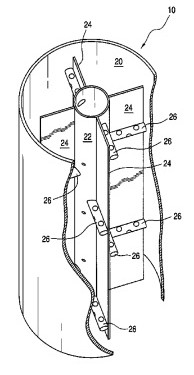 Plastic caps are used throughout the new column, which are designed to melt during a fire to allow gas and smoke to flow through the column and escape out the top. It's aimed at addressing the primary cause of death in building fires: suffocation.
The new design also allows for water to be pumped through the pipes running through columns to cool down concrete, maintaining its strength and structural integrity. If concrete is damaged during a fire, it is also possible to pump a concrete mixture into the pipes to strengthen damaged columns.
Related News