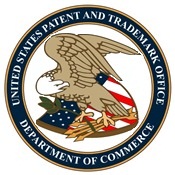 A researcher at King Saud University has developed a simple, and possibly life saving medical device that allows medical professionals to determine the source of bleeding, helping them avoid life threatening brain haemorrhaging.
The device is a small medical tube designed to collect cerebrospinal fluid that allows doctors and nurses to accurately diagnose a patient's source of bleeding in situations where the source is unclear.
Dr. Abdullah Khalid Al-Rasheed invented the device, for which he received a US patent in late July 2013 through KSU's Intellectual Property and Technology Licensing (IPTL) program.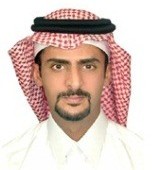 IPTL supervisor Khalid Al-Saleh said the invention is highly important because of the need to rapidly diagnose different kinds of brain haemorrhaging in order to prevent possible brain damage or death.
Al-Saleh also said that diagnosing brain haemorrhaging quickly and correctly contributes to rapid treatment and often the success of surgery. It also provides an alternative method of diagnosis for rare situations where a CT scan may not detect early brain haemorrhaging, leading to a possible misdiagnosis.
The design and construction of the device was carried out at KSU laboratories, with samples produced for food and drug administration bodies in the countries where the invention is to be marketed.
Related News