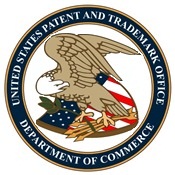 A team of King Saud University researchers has successfully obtained a US patent for a new group of related chemical compounds have proved effective in fighting cancer cells resistant to a range of other available drugs.
The supervisor of KSU's Intellectual Property and Technology Licensing Program (IPTL) Dr. Khalid Al-Saleh said the compounds were developed by a team from KSU's College of Pharmacy that included professor Tarek Aboul-Fadl, and assistant professors Adnan A. Kadi and Hatem A. Abdul-Aziz.
Al-Saleh said that during testing at the National Cancer Institute in the US, the compounds had show effectiveness against multi-drug resistant (MDR) cancer cells.
Cancer cells can develop multi-drug resistance to groups of chemotherapy drugs. Using increased amounts of the drugs is not an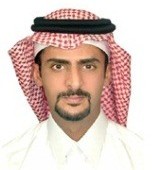 option; they are highly toxic, and increasing the dosage usually only results in increased resistance.
A new range group of related compounds, like that developed by the KSU team, would allow for new drugs to be developed to specifically target MDR cancers.
Around 7,000 new cases of cancer are diagnosed each year in Saudi Arabia, according to figures quoted in the patent description,
The invention is currently under application for a Saudi patent.
Related News