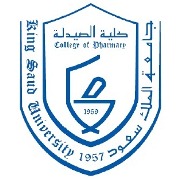 A team of researchers from King Saud University have secured European Patents for two related anaesthetic and muscle relaxant drugs they developed.
The drugs are based on Dihydro-thiadiazolo-diazepin compounds, and have a similar effect as currently available muscle relaxants and anesthetics, such as sodium thiopental.
Khalid Al-Saleh, director of Intellectual Property and Technology Licensing Program (IPTL), said that more than 10 researchers from the College of Pharmacy worked to develop the new drugs, which work by activating GABAA and Benzodiazepine-1 receptors, resulting in anesthesia.
Clinical trials of the drugs have shown them to be not only effective, but also safe for human use.
Both drugs currently have patent applications submitted with the US and Saudi patent offices.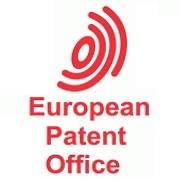 The team of researchers working on the drugs included professors Ghada S. Hassan, Hussein I. El-Subbagh, Mohamed Al-Omar, Kamal E.H. El Tahir, Khalid A. Al-Rashood, Abdulrahman M. Alobaid, Adel S. El-Azab, Alaa A.-M. Abdel-Aziz, Fatma  A. M. Al-Omary, and Mohamed M. Hefnaw.
Related News