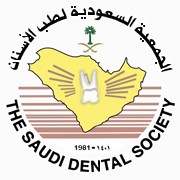 The Saudi Dental Society has been recognized as the most efficient of King Saud University's 49 medical, scientific, and humane societies for the third year running.
The announcement was made at the annual gathering of the he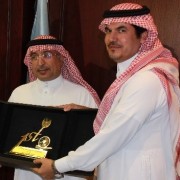 ads of KSU's scientific associations, organized by the Department of Scientific Studies.
The assembly was presided over by Ahmed S. Al-Aameri, the vice rector for Graduate Studies and Scientific Research and Yousef  Talic, supervisor of the Department of Scientific Studies.
Al-Aameri presented the first place award to SDS chairman Dr. Mohammad Al Obaida.
The SDS's journal, Saudi Dental Journal was recently listed on PubMed, a major international academic journal citation database.
Related News