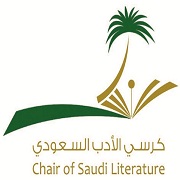 The Saudi Literature Research Chair organized this week a conference on inspiration in Saudi literature, held in cooperation with the Dr. Abdulaziz Al-Mana Chair for Arabic Language Studies.
The conference, "Inspiration from Arab Heritage in Saudi Literature," was held from September 15 to 16 at the University City for female students in the College of Arts' amphitheater.
Organizers said their goal had been to encourage more researchers to study Saudi Literature; a field they say deserves more attention.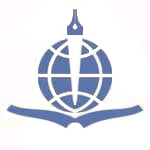 Sessions at the two-day conference covered the presence of Arab and local cultural heritage in Saudi literature, as well as the methods Saudi writers employ in dealing with Arab literary heritage and its connection to the present. Particular attention was given to the way Arab literary heritage is employed in contemporary writing, linking authors' reality to their ancient literary past, and enabling them to explore new literary subjects.
A spokesperson for the Saudi Literature Research Chair said that it is likely that the research and views of those in attendance at the conference will be published, creating a larger set of questions and issues for future research to draw on.
Related News