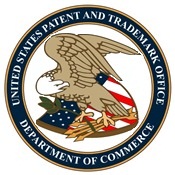 A tool for extracting teeth developed by a team of King Saud University researchers has received a US patent, and is the latest in a number of dental instruments from the University to receive patents this year.
This latest tool uses vibrations and pair of extendable arms to extract a tooth, and its simplicity is expected to reduce patient pain as well as dentist stress levels.
The research team behind the extraction tool includes Saied M. Darwish, Abdel Nasser Dawood, Gamal Mohamed Hassan Darwish, and Abdulrahman M. A. Al-Ahmari.
The director of intellectual property and technology licensing program (IPTL) at KSU, Khalid Al-Saleh, explained that the invention will be easy for dentists to use, and relies on a fluid piston to maintain grip on a tooth.
Related News