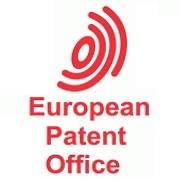 A device developed at King Saud University that aids in the collection of honey by keeping bees away from a hive's screens received a European patent early in September.
The device limits disturbance to bees so that fewer bees die during honey collection, which the inventors say will help maintain fragile hive populations.
Professors Ahmed Al-Khazim, and Hossam F. Abou-Shaara from KSU's Engineer Abdullah Ahmad Bagshan Chair for Bee Research at the College of Food and Agriculture Sciences invented the device, which uses air pressure to push bees down and away from a hive's wax screens during honey harvesting.
The director of KSU's Intellectual Property and Technology Licensing Program (IPTL), Khalid Al-Saleh, explained the invention relies on a panel that covers the top of the hive and pushes air into the hive via a series of tubes and openings the line up with the gaps between a hive's screens.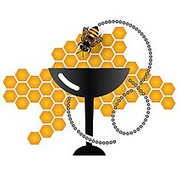 Mr Al-Saleh also explained that air can be forced into the hive multiple ways, whether automatically or manually, and by using air to keep bees away from screens keepers can avoid pumping harmful chemicals into hives.
The invention currently has patent applications pending with US and Saudi Arabian patent authorities.
Related News