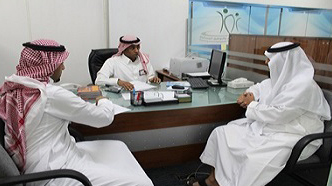 A number of King Saud University students from the Riyadh Community College have secured full-time employment through a cooperation agreement between the College and Riyadh International Catering Corporation, which holds McDonald's franchise rights for saudi Arabia.
Personal interviews were carried out with a number of the college's graduates, earlier in September, as part of events to mark the cooperation agreement signed between the college and RICC.
Finding employment opportunities for graduates is part of the agreement of cooperation between RCC and RICC.
Riyadh Community College has signed a number of cooperation agreements over recent years with private businesses as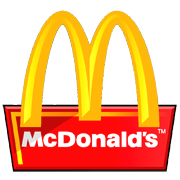 part of its focus on creating employment opportunities for graduates.
The College sees its work as vital to supplying Saudi Arabia with Saudi graduates that are suitably qualified to work.
Related News