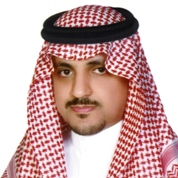 King Saud University has launched a Coronavirus awareness day, in a move to increase awareness about the virus, its symptoms, and locations of reported cases in Saudi Arabia.
KSU's vice rector for Health Specialties, Dr Abdulrahman Al-Muammar, launched the awareness day organized by the Department of Infection Control at King Khalid University Hospital in the presence of the Dean of the College of Medicine and Supervisor of University Hospitals, Dr. Fahad Al-Zamil, as well as other medical managers and a number of doctors and hospital staff.
After Dr Al-Muammar officially launched the day with a ribbon-cutting ceremony, the head of the Infection Control Department, Dr Mazin Barry, led a tour of the Department's facilities and the work of the team.
The staff of the Infection Control Department provided participants with information on identifying Coronavirus and monitoring its spread, both within the Kingdom and globally, as well as describing the virus's symptoms, how it spreads, and how people can protect themselves from it.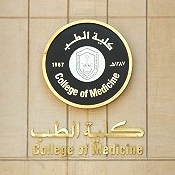 The staff also detailed the mechanism in place for informing the Ministry of Health about new cases, and the procedures for taking samples from suspected cases and sending them to the central lab in Riyadh before they are forwarded to the central lab in Jeddah.
A special committee, formed with the Ministry of Health, now works to control the spread of the Coronavirus, and to ensure the readiness of the hospital to receive suspected and actual cases and deal with them safely.
Awareness raising, including holding lectures and distributing information to workers and those referred to the hospital, is a central role of the Department at KKUH.
Related News