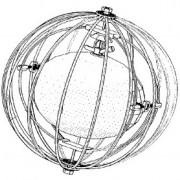 A new fire-safety device called a fire extinguishing ball invented at King Saud University received a US patent last month, the latest in a series of cutting edge inventions developed at the University.
Wafa Rashed Zaid AlThawad from the College of Business Administration developed the unit, which consists of a caged metallic ball filled with a fire retardant that can be used to fight hard to reach fires. Gas, powder, or foam-based extinguishants can all be used in the ball.
The device can also be easily reused multiple times by refilling it with the appropriate extinguishant.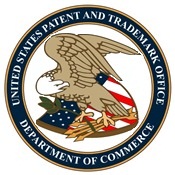 Khalid Al-Saleh, supervisor of the Intellectual Property and Technology Licensing Program (IPTL) at KSU, said the ball would be useful for difficult to reach fires, as firefighters could throw or drop the ball into the flames from a distance.
The invention is also highly versatile as it can also be manufactured in a range of sizes, right up to giant balls that could be dropped by a helicopter to extinguish a major forest fire.
Al-Saleh also said the device was a relatively simple one to use, and wouldn't require advanced training to operate.
Related News