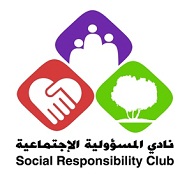 The Social Responsibility Club at King Saud University has celebrated International Day of Older Persons at a Ministry of Social Affairs affiliated elderly care home.
The day's program opened with entertainment and competitions that saw participation from residents, and was followed by poem and story readings by Mohamed Al-Sharhan.
Gifts were also distributed to residents, followed by a communal breakfast.
The general director of Social Affairs in Riyadh, Ibrahim Abdullah Al-Monee, attended the days events, along with the home's director, Khadr Al-Zahrani, the head of Community Service Management at SAP bank, Abdullah Al-Mohreg, and the head of KSU's Social Responsibility Club, Ibrahim Al-Motash.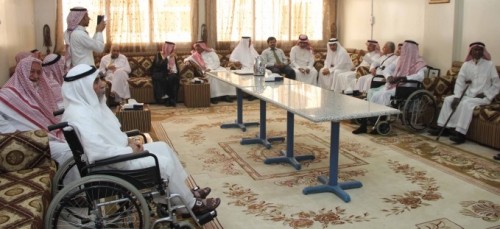 Al-Motash said that it was part of the Club's role to observe such international days, and that as the elderly are at the heart of Saudi Arabia's heritage, it was important to respect and honor them and their contributions.
Related News